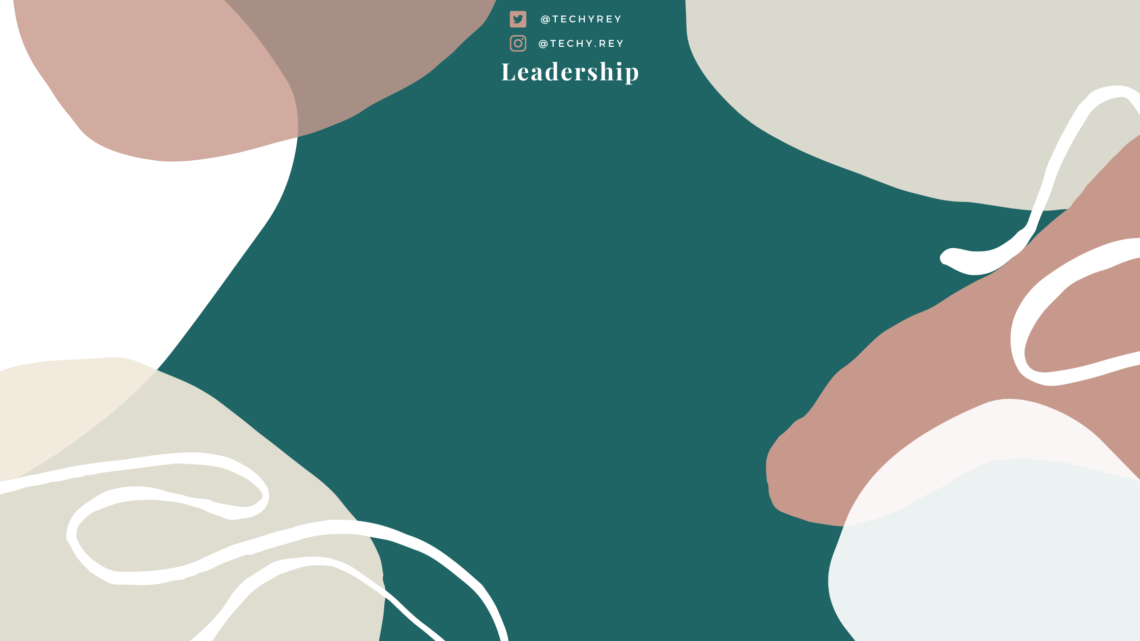 How to give constructive feedback (and not sound like a d**k) Part 1
We've all been there, we know the feedback we have for peers would be really helpful, it's constructive criticism right? It could make their job easier or make them better at their job. However, it is not positive feedback we're about to deliver and it can be a little bit out of our comfort zone to relay that negative feedback in a way that doesn't make us sound like a bit of a d**k.
Feedback is so important to our personal development. It allows us to see other people's points of view, increases transparency in teams, builds better trust in relationships and gives us the opportunity to grow in both personal and professional journeys.
So, how exactly can we go about giving that feedback that isn't destructive? Following a few of my favourite feedback techniques (coming in part 2) allows you to have a clear feedback strategy. But before the strategy it's important to get into the right mindset when delivering feedback, hence why this blog is split into two. We're going to get into the correct mindset first before we get our head around the tools. Combine strategy with the mannerisms below you should be able to deliver your feedback in a helpful constructive way and not sound like a 🦆!
Mannerisms.
When giving feedback it's no good using a structure if you're intent on destruction. Here's a few ways on how to avoid this:
Avoid blame or judging mannerisms. Both positive and negative feedback is here to motivate and improve NOT to be aggressive or tell someone why you don't like them. That's not why you're doing this.
Evidence- Do you have evidence? Some people may require a little more knowledge to understand your points.
Link it to goals (if you are able to) and collaborate on the solution.
Link to actions, regardless of whether or not you're able to link to goals, you can still link to actions to help the feedback flow.
Follow up to check understanding. Sometimes people will be digesting your feedback and might not even take it all in, or may misunderstand still. This is why following up or asking questions can help with clarity on the feedback you have given.
Don't sit on it for ages or worse avoid giving feedback. Get organised and get the feedback out there so it might be able to help them immediately.
Once you understand where you are coming from and that it could be a sensitive subject, then we're on a good path to delivering feedback well. To look into the strategy and tools to follow to give better feedback then read How to give constructive feedback (and not sound like a d**k) Part 2!