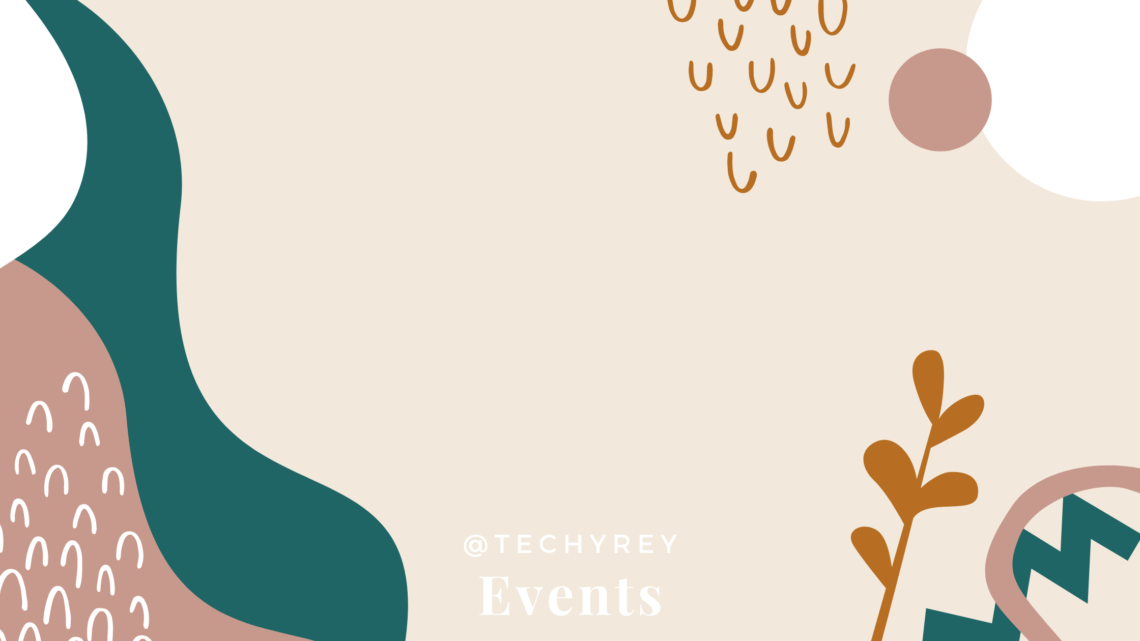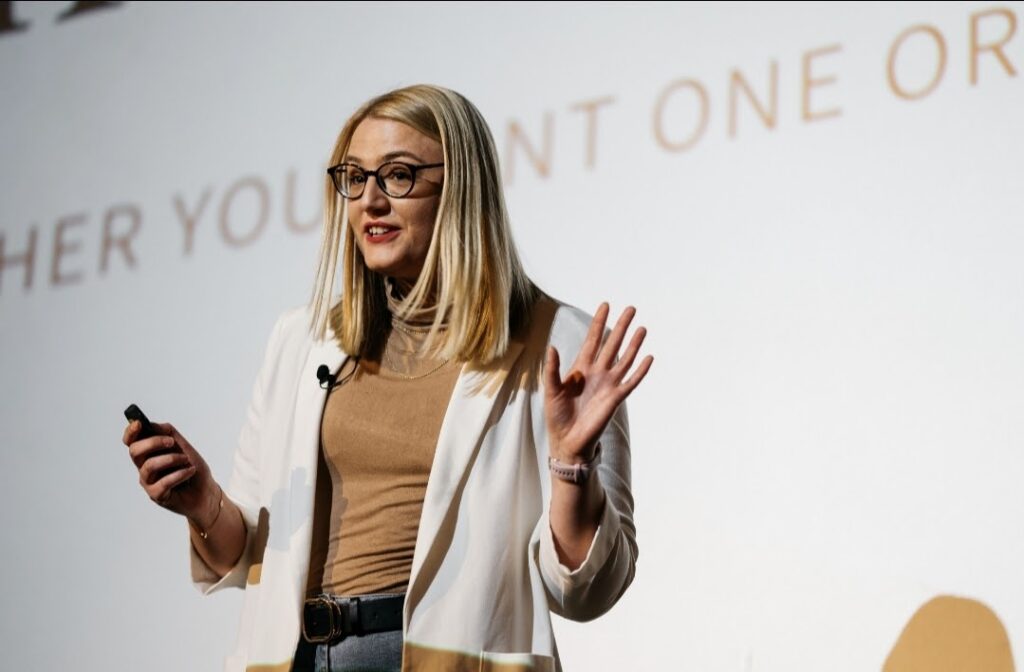 Let's work together, and create something awesome! 
Ways you can work with me: 
Brand Sponsorships 
Advertise your products/Services on my Instagram or blog. Contact me to see if we're a good fit, using the link below!
Content Creation
I create engaging content for Instagram, Linkedin and Twitter, as well as content plans, content templates, why not get in contact to see how I can help you build your audience on social media? Get in touch to have a chat using the link below! 
Public Speaking
I deliver enthralling talks within the realm of tech, and wider topics which are my personal favourites include: personal development and leadership, DEI, getting into tech and tech culture.
Some places I've delivered talks or been part of panels include: Leeds Digital Festival, Stemettes, IT Leaders Festival and Women In Tech Festival Global and more! 
I always love speaking at events and speaking especially around the topics above and more. 
Want to book me for a talk? Get in contact.
Previous talks:
| | | |
| --- | --- | --- |
| What | Where | Title |
| Talk | All day Hey | Branding for Techies |
| Talk | Virtual talk: H1 presents | Breaking Barriers – Hiring for Everyone |
| Panel | BJSS | Digital transformation for engineering Panel |
| Panel | Women In Tech Festival | The Future Generations: what, where, why, how? |
| Talk + Panel | Virtual Talk: Stemettes | Conquering the fear of failure |
| Panel | Computing: IT Leaders Festival 2020 | The Future Generations: what, where, why, how? |
| Panel | Calderdale College | Ada Lovelace Day 2020: Webinar & Roundtable |
| Talk | Leeds Digital Festival | Let Go to Leadership |
| Talk | 4IT BCS futureELITE – Developers Event | Let Go to leadership |
Past Events