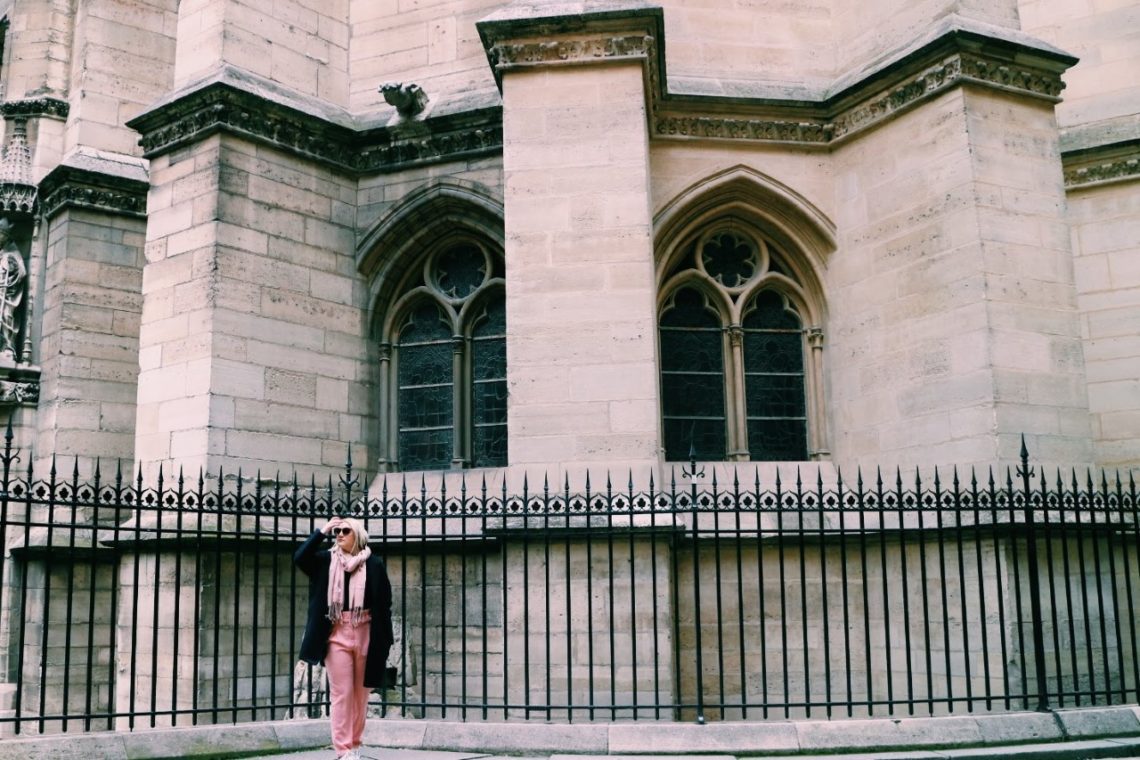 From taking over Leeds Frontend, getting let go as a junior developer, to carving the beginning of my career and landing a junior role in management. This year has been extraordinary for my tech life! I wanted to do a full reflection of 2019 and what I have learnt.  
The truth 

came to light i

n Richard Branson's quote: "If somebody offers you an amazing opportunity but you are not sure you can do it, say yes – then learn how to do it later."

 – Leeds Frontend Meetup
My friend and I took over Leeds Frontend Meetup early 2019 as the previous organiser unfortunately didn't have time to run it. We both had never ran a meetup and no idea where to start, but you sure learn how to do something, by doing it. We we're super fortunate that Luke (organiser of LeedsJS) was happy to help us, Luke ran us through how he runs his meetup. All the tiny details we wouldn't have thought of. We gained some fantastic sponsors for LFE and got the meetup thriving again, after a holiday break we will be back with a bang in 2020! 
They say you learn better when you teach 

it

 – Code First Girls
During the summer Code first girls ran a 4-week intensive intro to coding course. This was a great opportunity to volunteer and get involved with teaching others how to code. Even though it was my first time helping out with a course like this, I lead a session all about bootstrap and met some amazing people. It is true- teaching something gives back, and really confirms what you've learnt.  
When it comes to the tech industry community is key – Junior Hub
My friend – Naomi, started a slack community when she started out as a developer. Since then it has grown massively over the past year reaching nearly 300 junior devs nationwide. Helping build such a great community, offers support and opportunities, that are really important when starting out in tech. We've built some fantastic connections and put on events such as 'kick start your coding career' with more community building events coming in 2020.  
Community is awesome – Northern Power Woman Award Nomination
This came as a real surprise. I got a nomination for the Future List 2020! Which is NUTS, and I'm amazed to receive a nomination alongside SO many amazing people. It's one of those things where it's pretty cool to be picked out as a thought when you're building and supporting others because you enjoy it, so I am very grateful.   
Getting "let go" from a junior developer position was the best thing to happen for my career
It was also a really good talking point when I was on a panel talking to people who were aspiring to kick start their coding career. Honesty and transparency. I got let go from a role as it didn't fit me or the business. I'm not going to say that justifies the feelings, I'm human and I was gutted I got let go from a junior role, it made me think how do I go back to the drawing board and work my way up to a junior? That lasted a week, while I thought out my career plan and within a few weeks I had the opportunity to choose where I went next. Why was it a blessing? It gave me clarity and opportunity to view my position from the bottom of where I was. I saw everything in a different light, and it meant I had much more certainty to the direction I wanted to go in. Another lesson learnt: Always trust your gut feeling. If I hadn't had failed that lesson, I wouldn't have learnt a lot through this experience. 
Be proactive, not reactive
"I'm not telling you about this job because I'm a recruiter, but I know you and this would be amazing for you…" (not those exact words) But wow was Sandra right. I joined Covea with the biggest desire to learn. Since starting my career at Covea, I have mentors that I genuinely can't praise highly enough (they'd hate me for saying this, so I won't name names). Within a short time at my new role, gaining new responsibility and opening my eyes to the possibilities in leadership, I can say I've never been so excited to work at a company than I do here, why? Because of the vision and people. I went into my new role with clarity, drive, and ambition and that was truly reciprocated. The gut feeling lesson taught me well! 
Ending the year on a happy high – Leeds Meetups Christmas Party!
Topping off the year on another high, a friend met through LFE, Crispin and I, put together a meetup tech Christmas party. Why is this so important? It's the third time I mentioned community- it really matters to me! We pulled in over 30 Meetups from around the area and got together with Natasha and our sponsors and just had a big ol' celebration. What a way to end the year in tech 2019.  
There's been other awesome times in 2019, but these are a few of the big things. Thanks for taking the time to read this personal blog post and I hope you all had a positively eventful year.  
I have an email signup form below/to the right if you want to get notified of my future blog posts!