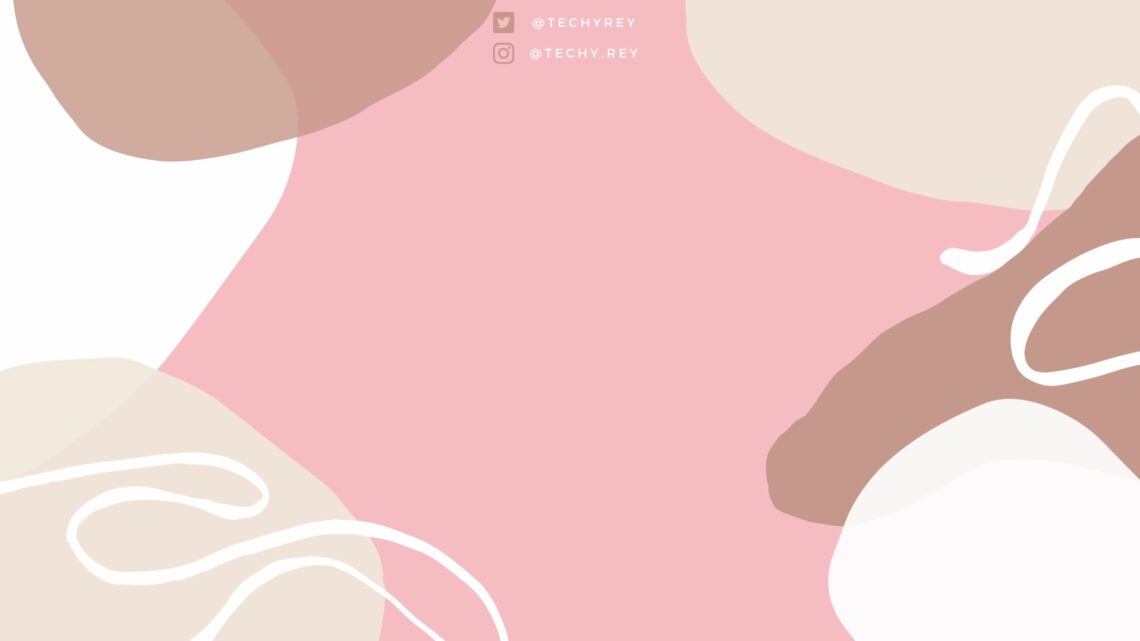 Non-technical aspects of breaking into tech
There's more to getting a technical role than the technical skills, below I've composed a few tips outlining the beginning of your journey into tech. If you're reading this, you might not be too far in your tech journey yet and very interested to get started, so these tips are all from a non-technical point of view. 
I'd say communities are the building blocks of the tech industry.
Get online
First things first, there are tonnes of free resources, tech communities, people willing to help with tech problems and opportunities to grow your brand and your knowledge. Have a look at the hot spots which are going to help you. If you don't know where to start, have a look around online on socials with hashtags, you'll find accounts to follow and start to build your base here.
Learn the skills in your field of choice
You might know what you want to do in tech or you might not, these tips below apply to both of these situations either way. But eventually yes you need to know the skills in order to work in tech, feel free to learn all aspects by joining meetups, watching talks and attending conferences (many are free!) to widen your knowledge in tech as an industry!
Find a community
I'd say communities are the building blocks of the tech industry, and there are plenty of welcoming tech communities out there. From working with others across the world on open source projects to asking for help with a problem on stack overflow, many people in tech are very willing to help each other out. This is what I love most about the tech industry, is people helping people, means we can all get more knowledgeable, build better things and bring others up where we can.  
Be a team player
Following being in a community, it's important that you're also a team player. Tech communities work because everyone is willing to help everyone. Although there can be gate keepers, there's no room for tech gate keepers here. You can learn from everyone you interact with, and even if you're brand new to the industry, your fresh ideas and questions can teach other people new things too. The tech industry doesn't stagnate, that's why being a team player is important.
Get a mentor
Mentoring is a real key helper to growing both in your personal development and in your career. A mentor can offer a wealth of knowledge and experience and perspective! There are mentorship programmes available everywhere. Remember you aren't required to pay to have a mentor.
Get a coach
Coach and mentor aren't the same. A coach brings out the answers from within you by asking you the right questions, whereas a mentor may advise you on what they would do with the experience they have. Both are really helpful when carving out your career in tech (and other industries to!)