Do you work in tech (or aspire to) and want to join others who chat about the resources in self development? Read on!
So excited to be launching TechyMinds, a (free) community for techy like minded people who love all things personal development.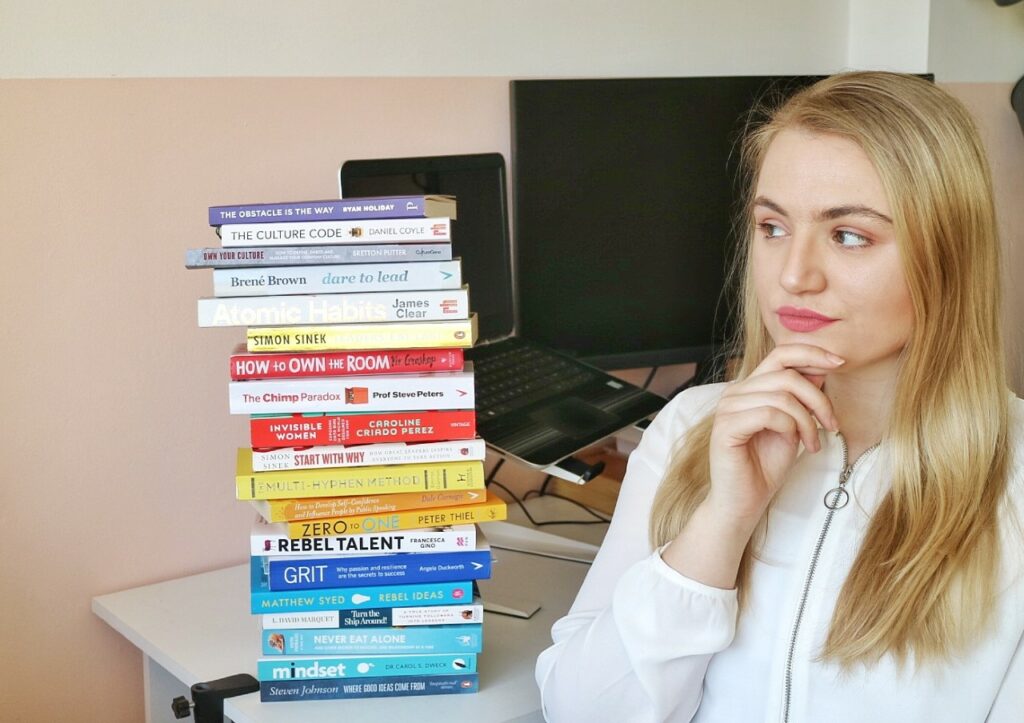 I found that I've been reading so many awesome books and listening to brilliant podcasts and I know others do too, that I really want to have that space to chat with others who have read them and share opinions and interpretations of the resources!
In the world we live in, there's now loads of ways we can soak up information, which is why I've not labelled it a book club. It's more a resource club!
Want to join the community? Use the link below!!
I share content about tech, career advice + personal growth tips.